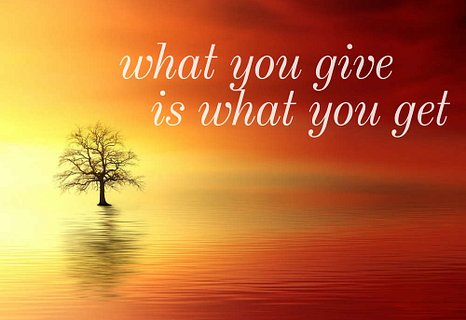 Brenda J. Medley
Is a Prophetess who will Declare
God's Will For Your Life!
Our Prophetic Word is Released to You From the Heartbeat of God
When You Support God's Business,
He Will Support Yours!
You may also give through CashApp:
$BrendaMedley
Expect to Receive Deliverance, Instructions, and Directions For Your Life!
Sow into the glory of God!
When you sow into the anointing -
you reap the blessings of the Lord!
Be sure to send your prayer request.