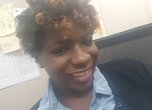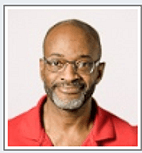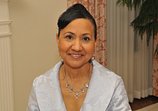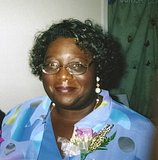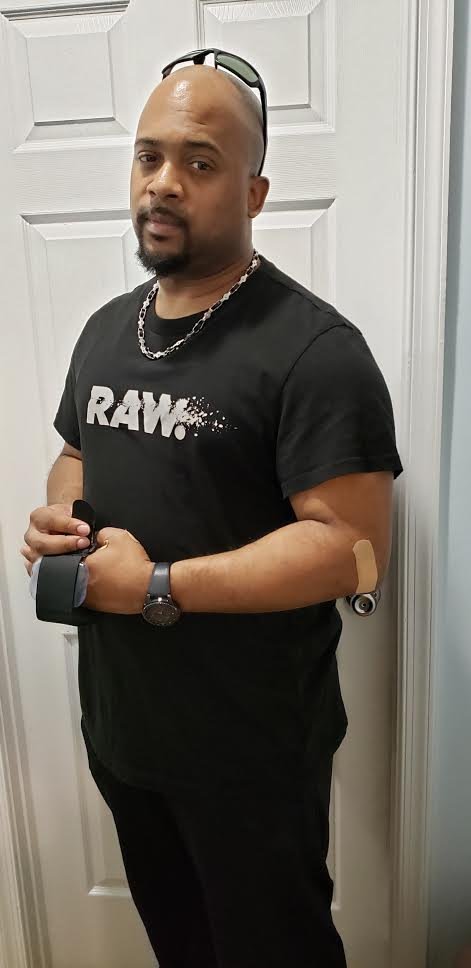 My name is Virgil, I have been a member of EMI for over 20 years. I had been on Prozac, Xanax, Pamelar and Tranxene for a nervous breakdown for years. Apostle prophesied to me that God was going to heal me, which flew in the face of what my many doctors had told me. Then she prayed for me and the healing began INSTANTLY! That was years ago. I haven't seen a pill for nerves since that time. The Power of God is REAL, I know of no prophet who is more accurate and in tune with the Power of God than Apostle Medley! Also, my prophetic gift has increased. I see much better in the spiritual realm and prophesy accurately.
Virgil C, Washington DC
My name is Ti'Anne, and I have been blessed to partake in several of Apostle Medley spiritual teachings and prophetic workshops. I believe Apostle Medley is truly a women of God, and has been called to minister to the souls of the broken. She provides practical lessons for life challenges; teaching people how to trust in the Lord no matter what the situation is, and how to build a true relationship with God. Through her ministry I have experienced emotional healing and deliverance as well. Philippians 4:6-8 NLT
Waldorf, MD
My name is Monie Broadus and I thank God for the teaching that I have received over the past ten + years by my pastor, Apostle Brenda Medley. She has always taught us in all situations including health to pray first and trust God. In 2008, I had a mental breakdown and she came to the hospital and anointed me with oil and prayed with me and my family. Praise God, He blessed me with a miracle. I was well the very next day! To God be all the Glory!
Bowie, MD
My name is Angie, Praise the Lord! I wanted to take the time to speak of the miracle God performed through this woman of God. I had a problem which would cause me to bleed from my intestines. (Diverticulosis) I was in the hospital, went to doctors and received so many medicines that would only help for a while. Nothing cured my problem. We were in service one night and Apostle Medley said the Lord was showing her how I had holes in my intestines. She began to pray and as her hand moved down my stomach, the pain was going away. When I went back to the specialist, he said, there's nothing there. I don't understand the x-rays, and imaging was blank, unlike before. I praise God for this miracle of healing.! It has been a blessing.
Washington, DC
To God Be All of the GLORY for the Things that He Has and is Doing!!!! I was just on the FB live line and Apostle Brenda Medley came from Isaiah 55:8-11 God's Word Will Accomplish what He said He would do. Wow, she is an awesome instructor and anointed. I received a Word of Confirmation on tonight, Praise God!, It had been Prophesied to me some months ago that God was going to use me in Ministry for the Men in My Church, and As the Mouth Piece of God Apostle Brenda Medley spoke to me the Very Same Words!!!! No, I never shared it with Her but this is an Example of the Prophets of Old and New! Apostle Brenda Medley I Thank and Celebrate Your Walk and the Life that You are Living that Points Towards God, To God Be All the Glory For the Work and the Word that He has Spoken Over Your Life!!!
Milton, Wilson, NC
I'm BJ, I have known Prophetess Brenda my whole life. She is really a woman of God. She prophecies with such accuracy sometimes even calling the names of people she doesn't know. God really uses her. She has told me many things that didn't seem like they would happen, but they did. Also, God uses her in the healing gift as well. She says, she's not the prophet, the Holy Ghost is and she's not the healer, the Holy Ghost is. She's just a servant that God uses.
Lane, Upper Marlboro, MD